Get to know us
We have been traveling to Kenya for several years now and during this time we have made some valuable contacts. Our most important contact is Pastor Jacob Karanja, who is our local contact. He has been a great help to us in navigating the local culture and customs, as well as providing valuable advice on the best places to visit and things to do in Kenya. With Jacob's help, we have been able to get a deeper understanding of the country and its people, and we have made some wonderful memories along the way. We are grateful for his friendship and support, and we look forward to continuing our work in Kenya with his guidance.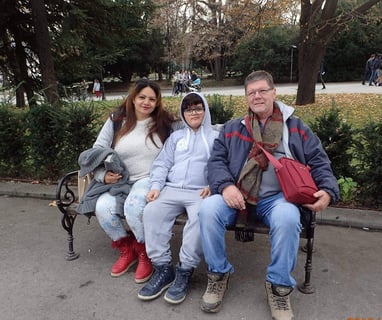 Our mission
Our mission is to provide support and resources such as food, clothing, education, and medical care to those who are struggling. We understand the challenges that these vulnerable children face on a daily basis and we strive to alleviate their burdens by offering them a helping hand. We believe that every child and family deserves the opportunity to thrive and we are committed to making that a reality. Our mission is fueled by the belief that every individual can make a difference and together we can create a brighter future for those in need.
Our vision
We want to help poor children and orphan live in a world where they can be healthy, have a family to live with and get proper care. We also believe our vision also should include teaching about God's salvation through Jesus Christ, so we can see the children mature in their spiritual life.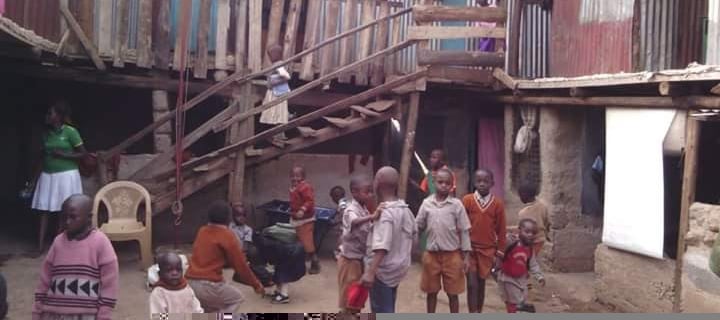 Our team
Our strength lies in our individuality. Set up by Michael Angell, the group strives to bring in the best people in helping orphans and widdows.